$30 per group session starting August 1, 2021
Dog Obedience Training in Culpeper, VA
Achieve advanced levels of obedience without the use of force, fear, or intimidation. Whether you're hoping for a well-mannered puppy, preparing your dog for service, or trying to solve a serious behavioral issue, we have solutions for you.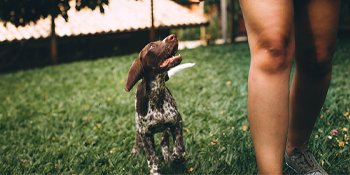 Comprehensive good manners series that can improve behavior and form the foundation your dog needs.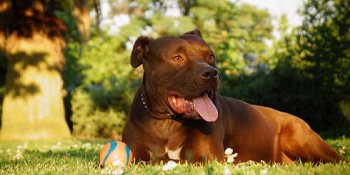 Better training, better results, better dogs. We train your dog then teach you how to follow through.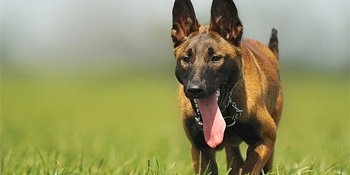 We can provide your handler with the most realistic, practical, and comprehensive Police K9 training.
All dogs can be good dogs
and all owners can be great owners: all it takes is a little bit of training!
$30 per group session starting August 1, 2021
Virginia Police Canine Association
The training staff at Professional Canine Services are active law enforcement supervisors and K9 handlers with over 35 years of combined experience. We are certified by the Virginia Police Canine Association (VPCA) as K9 instructors and evaluators.
VPCA encourages and supports the professional development of all working dogs and their handlers within duly constituted law enforcement agencies in the Commonwealth of Virginia.